We're so glad you found us! We're working hard to build Garden Thymes into the best place there is for reliable information and fun and frugal projects. Not only will you see weekly and monthly tips from our arboretum, but we'll also be sharing recipes for harvest ready fruits and vegetables, reviewing books on all sorts of topics (including homesteading, nature photography and more), posting family friendly themed nature activities and doing everything we can to help you make sure your garden is in tip top shape! If you live in North Carolina, know that we'll have extra tips specific to the Mountain, Piedmont and Coastal regions.
I'm proud to say that if you should have a question, our staff includes
a great group of folks with decades worth of experience in several horticulture disciplines
. We're passionate not only about gardening and education, but also about living responsibly and making a tangible difference in the community. If you have an idea, a compliment, or even a criticism, don't hesitate to contact us. We'd love to hear from you!
Because WAA produce honey dew, heavy infestations can cause sooty mold on fruit and galls on plant parts. Underground colonies can stunt or kill young trees, but rarely pose a threat if the tree is mature and established.
A parasitic wasp, Aphelinus mali, along with lady bugs, Syrphid fly larvae, and lacewing larvae will typically help to control the aerial populations of WAA. Insecticidal soaps and horticultural oils can also address them. Root-infesting populations, unfortunately, have no cure. In the case of a loss due to root WAA, a resistant rootstock is recommended.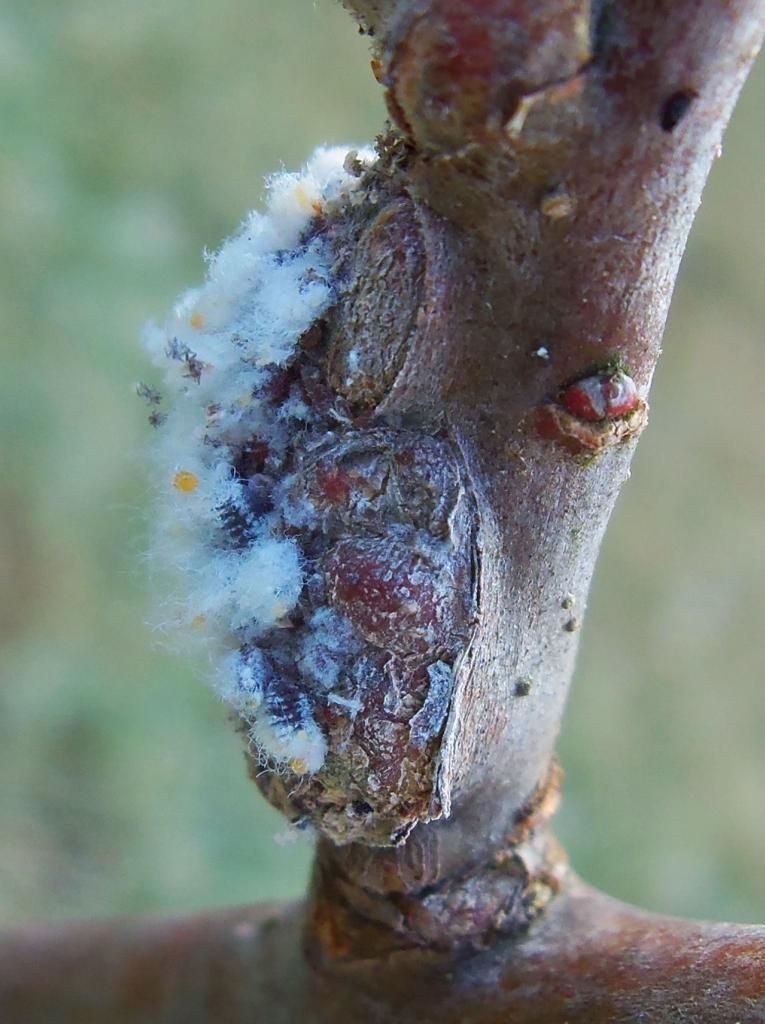 Continuing our pest and disease series, I thought I'd share with you a cluster of Wooly Apple Aphids I spotted on a Yellow Horse fruiting apple at our local extension office this past week. At first glance, these WAA look like tiny tufts of cotton. Most often colonies are found on apple trees, but they also can be seen clustered on pear, quince, mountain ash, hawthorn and cotoneaster. They are commonly grouped around young wood, either at the axil of a new branch or on a water spout. Many times the wood nearby has sustained some damage such as a crack or canker.
I will add additional links in the next few days.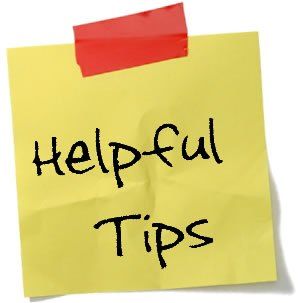 Perennials/Annuals
* Clean flower beds and remove any spent blooms, broken stalks, excess leaves or other debris.
* Pinch up to 1 inch off of shoot tips for plants such as
asters
,
garden mums
, and
Autumn Joy sedum
. This will help the plants to produce more flowers, reduce the chance they will become straggly later in the season and stagger the bloom period.
* Look for 'volunteers' of self-seeding plants and thin or transplant as needed.
* Prune back
alyssum
and
lobelia
to help them maintain a neat appearance.
Warm Season Lawns
* Repair bare patches or replant areas using seeds or sprigs when day time temps reach above 60 degrees.
* Examine thatch in your lawn, by cutting out a pie-shaped wedge of sod with a knife or spade. If the the thatch layer exceeds 1/2 inch in thickness, remove thatch using a dethatching rake once the lawn begins to come out of dormancy.
* Be sure to supply consistent water to newly seeded, plugged or sodded lawns.
* If you haven't had your soil tested in three years or more, consider having it tested now. The county extension office does this for free (or a nominal charge, depending on when it's dropped off).
* Wait at least two weeks before your lawn has completely greened up before consider fertilizing and only do so if a soil test directs it.
* If you have St. Augustine grass, cut it at the lowest mowing height you can before it comes out of dormancy. This will help to remove the dead grass blades.
* Treat fire ants as needed.
* Watch out for brown patch and Dollar Spot (often attacks Bermuda and Zoysia grass). Symptoms would be small circular areas of straw-colored grass 1 to 6 inches in diameter. A spider web-like growth can also be seen on lawns sometimes too.
* Dead spot plagues primarily Bermuda grass. Look for circular patches up to 3 feet across.
* Pull weeds. Florida Betony is a fast-spreading cool-season weed often seen in lawns.
(
Read more...
Collapse
)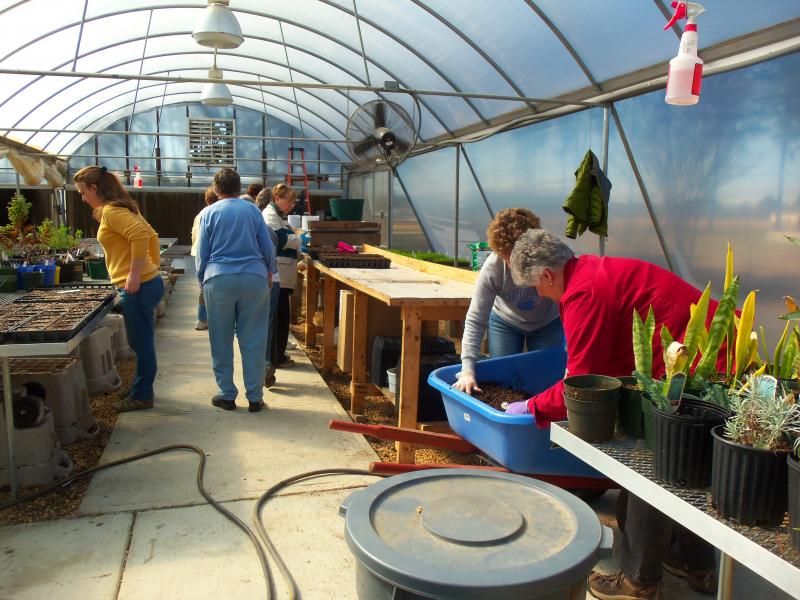 The greenhouse is really starting to fill up with garden goodies. If you're local, we'd love to have you stop by. The Sale-A-Bration will be from 9-2 p.m. on April 12th. Drop me a comment if you have questions about availability.
We also grafted root stock. There was a whole bunch of helping hands, including our county extension agent, the regular gals and quite a few master gardeners.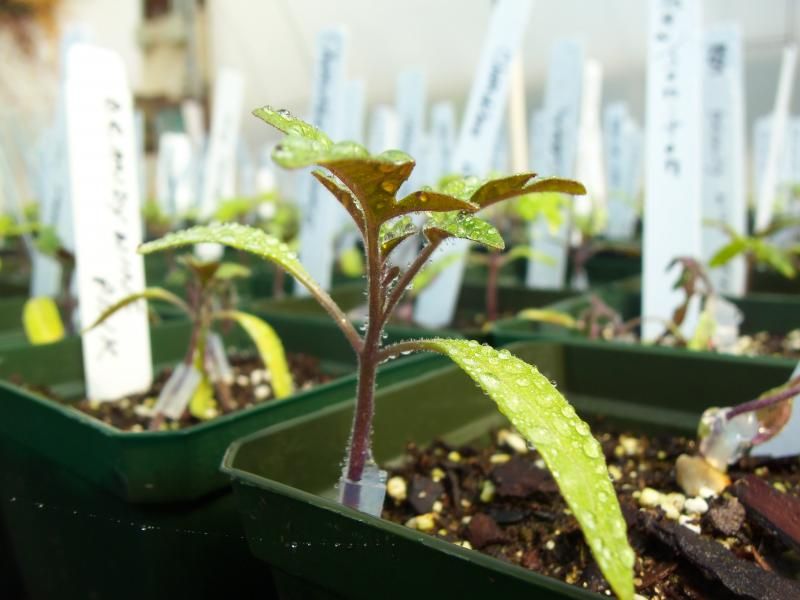 You can see the clip a little better on this one, toward the bottom of the plant.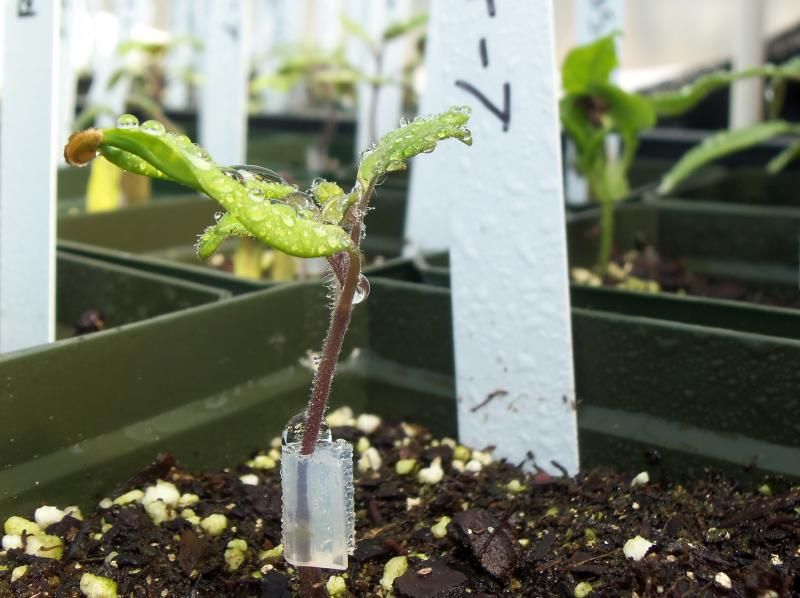 Tomatoes are grafted for a number of reasons, but can offer a more vigorous plant, heavier yields and greater disease resistance. After the root stock is grafted, the plants were placed into a darkened, humid mist tunnel for up to a week. This discourages growth and gives the scion a chance to knit together with the top stalk.
(
Read more...
Collapse
)
The past few weeks have been very busy at our arboretum (hence my absence here on the blog!). We seeded more flats in anticipation of the upcoming plant sale, but also for our Plant-A-Row program.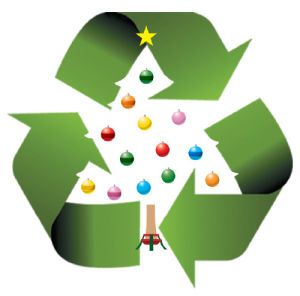 *
Mulch It
--Mulching is probably the easiest and most obvious option. Use or borrow a shredder and remove the boughs to process. The mulch can act as a light blanket and help to buffer marginally hardy plants against frigid winter winds while doing its part to regulate soil temperatures and conserve moisture. As a bonus, mulch will be a boon to more tender, emerging blooms come early Spring.
*
Provide a Bird Habitat
--If you have room in your back yard and aren't prohibited by community restrictions, spent trees make an excellent shelter for feathered visitors. Be sure to remove all tinsel, flocking, hooks and ornaments and tie the tree securely with stakes or twine, especially if it is being kept upright. Within a year's time the branches will become brittle and will be easier to break and process.
*
Find an Animal Enrichment Program
--Some animal sanctuaries and preserves will sometimes accept trees for their program. Rescued or captive animals have a much more predictable environment than they would normally have in the wild. As a result, they often need stimulus to help them engage in active play and to help recreate natural situations that will expend pent up energy.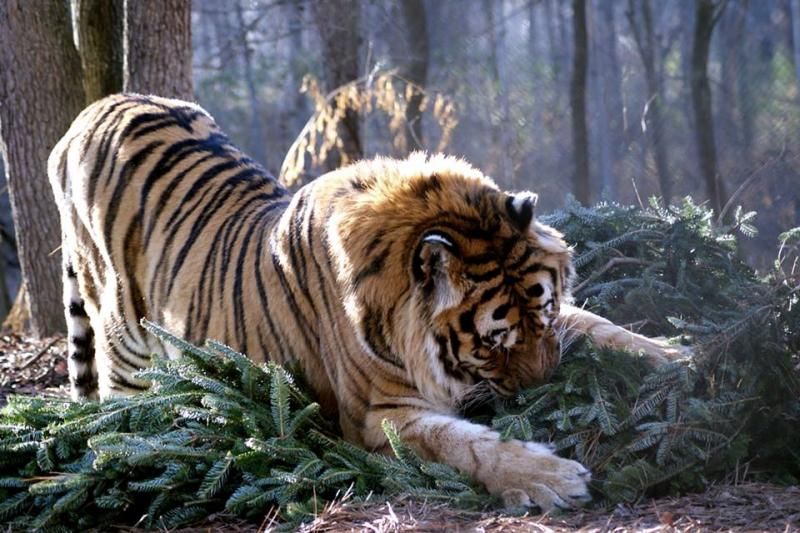 Credit: Carolina Tiger Rescue Facebook
*
Create a Fish Haven
-- As the mobsters might say, "Let 'em sleep with the fishes." In ponds and other deeper waters, sunken trees can become a refuge for fish and other aquatic dwellers. It is critically important that everything be removed before submersion--including decorations and tinsel. It is also imperative that the tree not be flocked or treated in any way as these chemicals can be very harmful to the animals that make their homes there.
*
Help with Erosion
--Some communities are now using trees to help with lake and river stabilization and river delta sediment management. For shoreline areas ravaged by hurricanes, trees can be invaluable. Their trunks and branches create natural underwater barriers to lessen pockets of sand that might otherwise be washed away during rebuilding of dunes and beaches. Check with your state's Department of Natural Resources to see if they need donations.
*
Donate It
--Lastly, local programs with a green initiative often accept donated trees at the end of the season and turn them into mulch to soften nearby park and hiking paths. Call your municipalities administrative office to see if this is an option.
As always, when recycling your holiday tree, please follow all local ordinances and guidelines.
Opting for a real holiday tree lends a seasonal scent to homes that an artificial tree simply can't duplicate. Unfortunately, that same tree can't be boxed until its return the following year. Many of our neighbors will begin to drag their wilting trees to the curb this week, but if you're interested in giving your once festive friend a final resting place other than the landfill, read on.